Showcase Your Personality and Style with These Creative Dressing Ideas
When you get dressed in the morning, does your outfit often reflect how you feel inside? Do you love to jazz up your outfits and make a statement with your style choices? If so, it's time to start thinking outside-the-box about what clothes and accessories you wear! From bold colors and unexpected prints to choosing everyday items that tell a story about who you are – there's endless opportunity for self-expression through fashion. Whether through print mixing or creative layering techniques – expressing yourself through clothing is an art form. We have great ideas for how anyone can take their wardrobe from ordinary to extraordinary and show off their unique personality by dressing creatively. Keep reading for more!
How to dress in affordable fashion styles that express your unique personality
One of the best ways to express your individual style is through affordable fashion. Finding low-cost pieces that still suit your personality and style sensibilities can be difficult, but it's possible with a bit of creativity and patience. Here are some tips for dressing in affordable fashion styles that express who you are: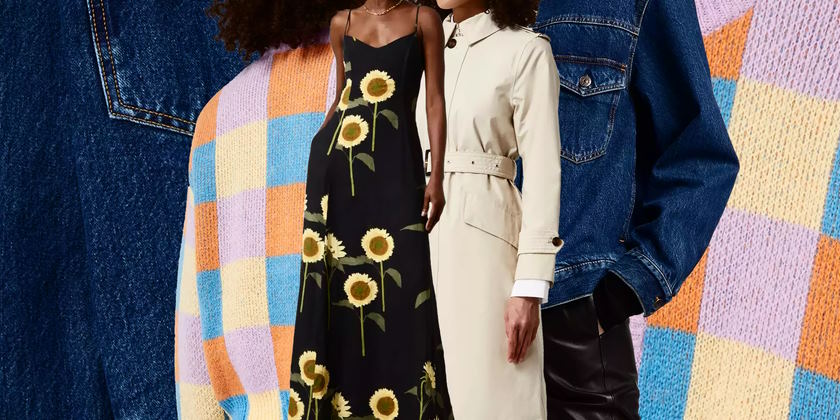 Look for clothing items at secondhand stores or thrift shops. You may be surprised at what you can find if you take the time to browse. Don't worry about the size or brand name; focus on finding pieces that have interesting details or fabric textures that appeal to you, no matter their origin.
Try online shopping! Companies like ASOS, Pretty Little Thing, and Shein offer trendy clothing items at discounted prices. Be sure to read product reviews before purchasing to ensure you're getting good quality items for your money.
Customize what you already own. Take a boring piece and spruce it up with appliques, patches, or paint. Have fun experimenting with different patterns and colors until you achieve the look that best expresses who you are!
Over-accessorize! Accessories are less expensive than clothes, so use them to your advantage to add flair and personality to your outfit. For example, a statement necklace can breathe life into a basic top, while an eye-catching bag will take an otherwise drab ensemble from dull to daring in no time.
Dressing in affordable fashion styles doesn't mean you have to sacrifice your personal style. On the contrary, with a bit of creativity, you can put together looks that express who you are without breaking the bank.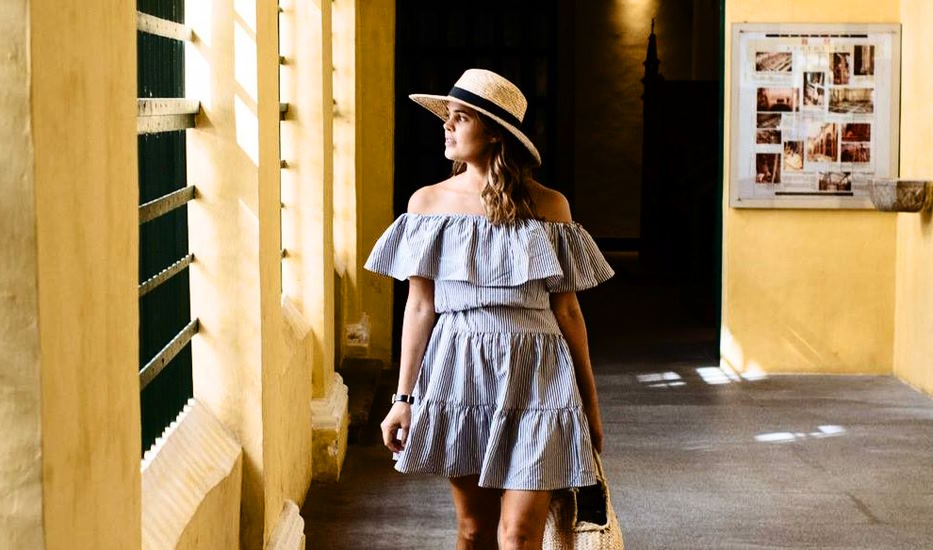 Dressing to showcase your best self – Dress for specific occasions and reflect your personality
No matter the occasion, it's important to dress to reflect who you are and showcase your best self. When attending events such as job interviews or formal dinners, smart dressing, and a professional look is essential for making a good impression. Opt for classic cuts and structured pieces that exude sophistication. Choose an appropriate outfit for the event but still reflects your style and personality. For more casual occasions, wear clothes that make you feel comfortable and confident while expressing your unique sense of fashion. Make sure to consider the location; a beach outing calls for something much different than an office meeting! Don't be afraid to experiment with colors, textures, and patterns – have fun with fashion! Whether you prefer bold statement pieces or a subtler look, ensure your outfit speaks to who you are. Dressing for success is more than just an old adage – it's a key ingredient to helping you feel and look your best.
In the end, fashion should be all about making yourself happy and feeling confident no matter the occasion. Create looks that showcase your personality, highlight your assets, and, most importantly, empower you! Never forget: true style comes from within. So dress with confidence and let your individual flair take center stage!