Find the Perfect Match Between Your Hairstyle & Dress – Complete Guide!
When it comes to styling ourselves, the old adage "dress for the job you want" definitely applies. Look sharp, and people will take note! But beyond this, matching your dress and hairstyle can be an art form – too many funky details will look gaudy, while not enough won't make a lasting impression. Today we'll discuss how to find the perfect match between your hair & dress so you can have an amazing outfit that leaves everyone with their jaws on the floor! I'm going to provide some tips and advice so you can always turn heads no matter where you go. So take out your pen and paper – let's learn how special touches can ensure a winning combo that confidently emphasizes our unique style no matter who is watching or what occasion.
How to match your hairstyle & dress style to create a put-together look
When it comes to dressing up and looking put together, many people forget about the importance of their hairstyle. Your hair can be just as important in creating a finished look as your clothes, so it's worth considering how they work together. Here are some tips on how to match your hairstyle with your dress style: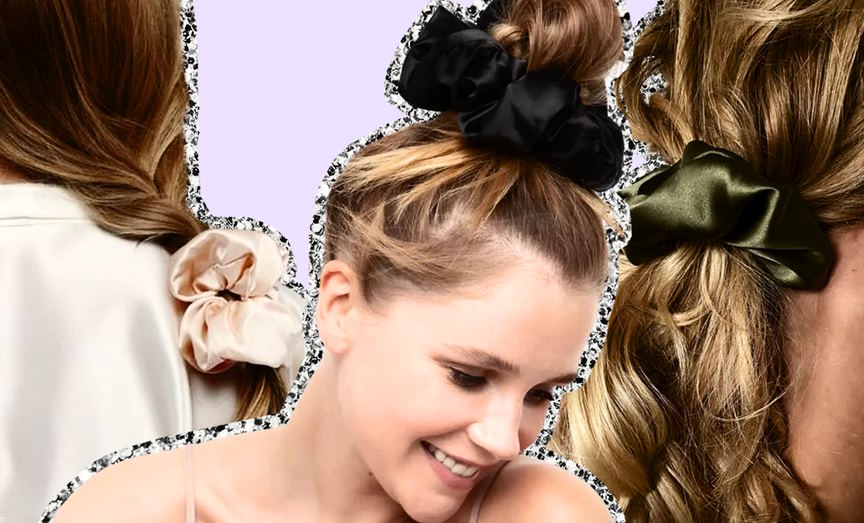 If you're going for an edgy fashion statement, consider pairing it with a bold hairstyle like bright colored highlights or an asymmetrical cut. This look is great for making a statement and standing out from the crowd.
To get a classic, timeless look, opt for a classic cut that frames your face nicely, such as long layered locks or a bob cut. This look pairs nicely with a dressy cocktail dress or suit outfit.
If you want a more natural, casual look, try wearing your hair down in loose waves or straightened. This works best if you're trying to pull off an effortless-chic style, such as jeans and a tee shirt.
For something bold and daring, try adding texture to your hair with braids, dreadlocks, or unique updos. This will draw attention to your hairstyle and add an extra edge to whatever outfit you decide to wear.
By taking the time to consider how your hairstyle complements your dress style, you can create a put-together look that is sure to turn heads. Experiment with different styles, and have fun finding the perfect combination of hair and outfit!

How to create the perfect look through matching your hairstyle & dress
Finding the perfect hairstyle and dress to match can be tricky. But with just a few tips, you can create an outfit that looks amazing and turns heads. Here are some tips on how to match your hair and dress for the perfect look:
Start by picking out a dress or top first. This will help you narrow down what type of hairstyle would best complement your chosen clothing style.
Consider your facial features when selecting a hairstyle. For example, if you have a round face, opt for an angular cut to add definition; if you have an oval face, try soft layers or curls to frame it nicely.
Think about color combinations. Matching the color of your hair with the color of your clothing can create a coordinated look, for instance, wearing black dress with a black hairstyle or blonde hair with a white dress.
Consider texture when selecting both pieces to match. If you have straight hair, try pairing it with something sleek and body-hugging like jersey or silk, which will accentuate your shape; if you have curly hair, choose something looser and flowy to move freely throughout the day.
Have fun and experiment! Don't be afraid to mix and match different styles to find what works best for you – after all, fashion is about expressing yourself and having fun!
Remember: matching up the right hairstyle and dress can help you create the perfect look for any occasion. With a few simple tips, you'll be sure to make an impression wherever you go!