Elevate Your Designs with These Fashion Design Principles
Are you a budding fashion designer or looking to up your game in the exciting world of fashion design? If so, no doubt, at some point, you've run into creative roadblocks while attempting to create your vision. Sure, plenty of tutorials and guides can help tangentially, but what if there was an all-encompassing methodology for creating stylish, fashionable designs every time? Well, luckily enough, such a framework exists The principles of fashion design. By utilizing this easily digestible set of guidelines when crafting garments or accessories, designers amass an arsenal which they can call upon whenever they're feeling lost or stuck on ideas during the creative process. Read on as we break down each principle and how it applies to successful high-quality designs!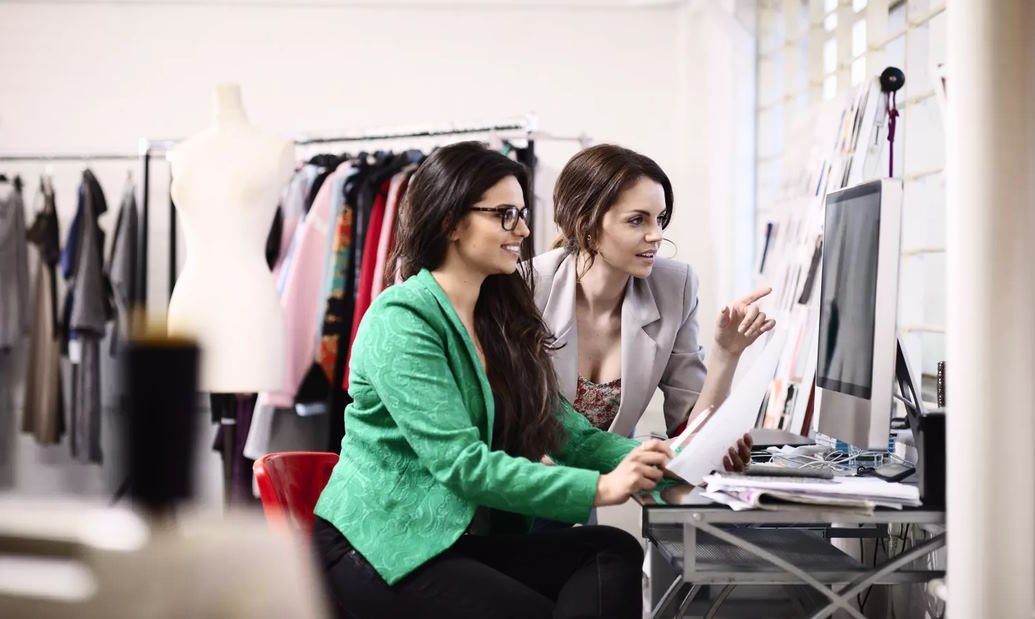 How to master the six principles of fashion design
Color: Color is the most powerful tool in fashion design. It has the power to evoke emotion and create moods for any look. The key is to understand how colors interact with each other, as well as knowing how to mix and match different colors for a unique effect.
Balance: When creating a design, it's important to maintain balance in all elements of the design—the garments, accessories, hair, makeup, etc.—so that the end result is aesthetically pleasing and visually appealing.
Proportion: Proportion refers to the relationship between different elements of a look or design. For example, if you choose an oversized top or jacket, remember to pair it with a smaller-sized bottom.
Texture: Adding texture to a design or look is an easy way to add interest and depth. Textures can come in the form of fabrics, embroidery, beading, and so much more.
Detail: Detail is everything when it comes to fashion design—it's what makes your designs stand out from the rest. Adding special detailing to garments, such as sequins and beads, will give them a unique edge that customers won't find anywhere else.
Line: Lines are used in fashion design to create structure and movement within a garment or look. For example, vertical lines will elongate a figure, while horizontal lines tend to widen it. Knowing the different types of lines and how to use them will help you create unique and dynamic pieces.
By mastering these six principles, fashion designers can create beautiful, one-of-a-kind designs that customers won't be able to resist! With practice and dedication, anyone can learn how to become an amazing fashion designer.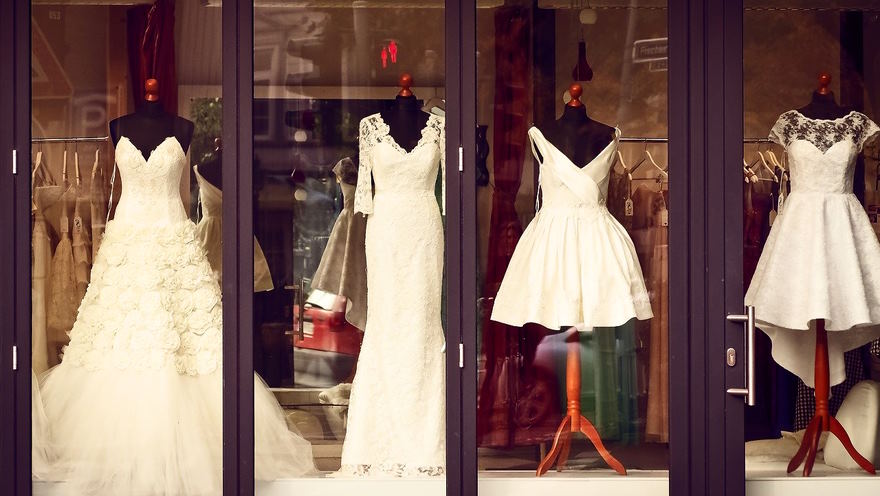 The ultimate guide to applying fashion design principles to your wardrobe
Fashion design follows proportion, shape, texture, color, and line principles to create an aesthetically pleasing and cohesive look. In order to achieve the same effect in your own wardrobe, you should consider these same principles when selecting clothing and accessories.
Proportion is an important factor that can make or break a look. It's all about finding the right balance between different elements in an outfit, such as shapes and textures. For example, if you are wearing an oversized t-shirt with skinny jeans, it would be best to pair this with more neutral accessories like plain sneakers or a small shoulder bag not to disrupt the harmony of the proportions.
Shape can also help define a look by adding texture and depth. For example, if you are wearing a simple top with jeans, it would be best to add an item such as an asymmetrical blazer or an A-line skirt that can help break up the straight lines of the outfit. Similarly, adding items like scarves, hats or jewelry will give your look more shape and interest.
Texture provides another layer of dimension to your wardrobe by adding visual interest and contrast. Consider incorporating different types of fabrics, such as knit, chiffon, or velvet, into your outfits to create interesting looks that stand out from the crowd.
Color is key when it comes to fashion design, as it draws attention to particular aspects of an outfit. Consider adding accents of color, such as a bright belt or statement necklace, to make your look pop. Alternatively, you can use color-blocking techniques for an eye-catching effect.
Finally, the lines of an outfit are just as important as the other design principles when it comes to creating a cohesive look. For example, avoiding horizontal stripes and opting for vertical lines will create a more flattering silhouette. Similarly, diagonal lines will draw attention away from problem areas and balance an otherwise plain outfit.
By following these fashion design principles in your wardrobe, you can create beautiful looks that reflect your style and embody timeless elegance. With some practice and experimentation, you'll soon find yourself creating unique and stylish outfits with ease.