How to Master the Micro Bangs Trend and Make the Most Of Your Look
The micro bangs trend has been gaining traction lately, and for a good reason – it can be a great way to add some edge to your look. But this dramatic style shouldn't be taken lightly; there is an art to mastering the micro bangs look to ensure you don't end up with a cut that looks more like something from a bad horror movie than a chic, fashionable hairstyle. In today's blog post, we're going to take you through everything you need to know about making the most of this popular new trend – from styling tips and advice on how to create texture and volume around the face right down to product recommendations so you can recreate professional salon looks at home. So sit back and get ready – by the time we finish our deep dive into all things micro bangs related, you won't just be able to nail these amazing styles every single time —you'll also have bags of confidence when it comes to rocking them!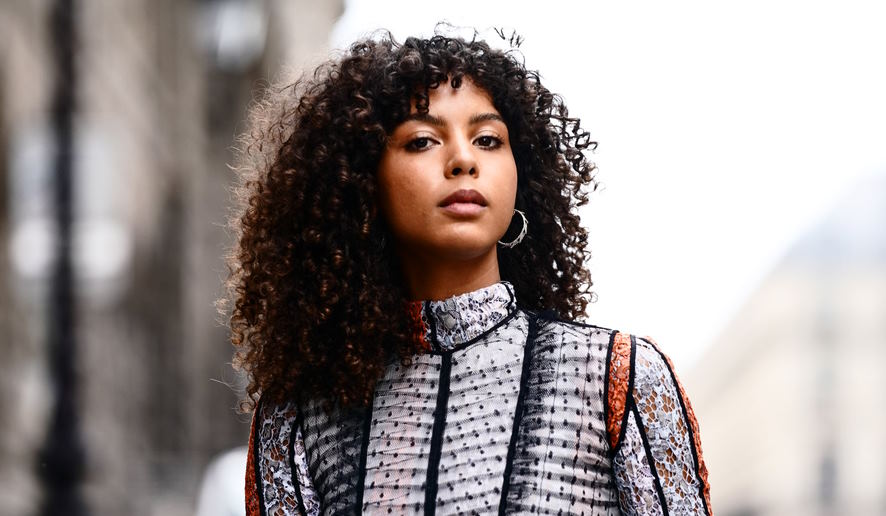 Get the perfect micro bangs to look with these easy tips and tricks
First, use the right tools to achieve the perfect micro bangs style. Start with a good-quality comb and thinning shears to help you get the desired shape. To ensure your hair stays in place after styling, apply a light-hold hairspray or gel to keep your locks looking neat and polished all day.
Next, section off your hair so you can work easily on each strand of hair for more precise cuts. When cutting micro bangs, cut at an angle rather than straight across. This will give it a softer, more natural look when finished.
When cutting, start from just above your eyebrow line and gradually proceed toward the crown area until you have achieved the desired length. The shorter the bangs, the more difficult it can be to make them look natural, so take your time and be patient with each step.
Finally, use a small round brush to style your micro bangs. Keep the brush close to your scalp as you blow dry upward for added bounce and volume. To finish the look, apply a light shine serum or hair oil from mid-shaft to the ends of each strand for a sleek, polished style that won't go out of style anytime soon. By following these easy tips and tricks, you can create the perfect micro bangs look every time!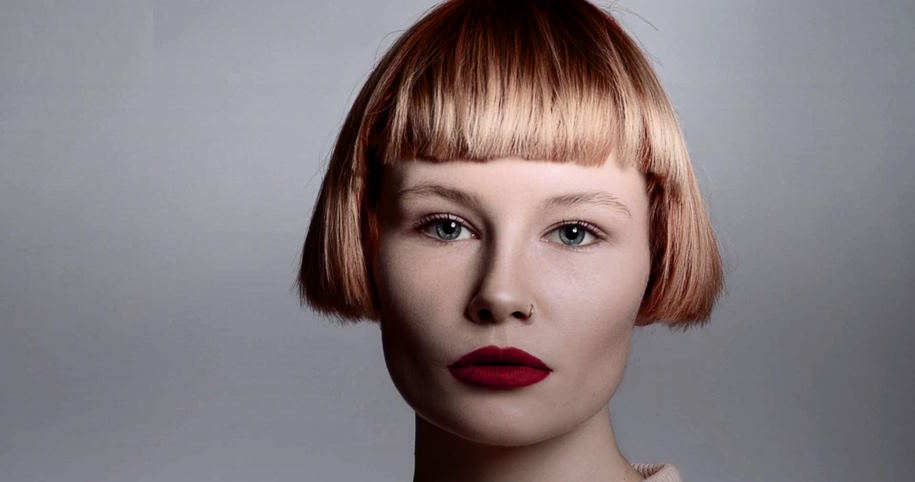 How to style micro-bangs for the perfect look
Microbangs can be a great look for those wanting to add style and edge to their hairstyle. However, knowing how to style them properly is important to get the perfect look. Here are some tips on styling micro-bangs:
Start by brushing your hair back and away from your face, then use a comb or brush to create a smooth line along the top of your forehead where you'd like the bangs to be cut. You can also use a trimmer if necessary.
Once you have created the desired shape, use hair clips or small elastics to keep the bangs in place while you trim them with scissors. Ensure not to cut too much off, as you don't want them too short.
Once the bangs are cut, use a comb or brush to smooth any jagged edges and create a neat look.
Finally, use some styling products such as mousse, wax, or pomade to hold the shape of your micro-bangs in place and add texture. You can also set your bangs with an iron if desired.
By following these steps, you should have perfect-looking micro-bangs that will give you the stylish edge you want!